Upgrading your heating and cooling system is a big investment in your Warrenton home. Sometimes it can be an unexpected expense, which is why Schraer Heating & Air Conditioning offers a wide range of flexible financing solutions for qualified customers. That way, you can decide what will work best with your budget.
With several options to choose from and low monthly payments, a new high-efficiency system is even more affordable than ever. With its installation, you'll likely be eligible for extra rebates through your utility company, which can put hundreds of dollars back in your pocket. And, not to mention, the energy savings that you'll enjoy for years to come.
Here are just a few of the great financing options that we offer:
Deferred interest with minimum monthly payments for 18 months*
Zero interest with no monthly payments for 12 months*
3 months, no interest, no payments and 120 months at 6.99% interest with monthly payments*
Need to install a new home comfort system now? Call us at 636-456-5041 to learn more about our financing options today!
Why High-Efficiency HVAC is Worth It
Whether you're upgrading or replacing a system that's gotten too expensive to repair, high-efficiency HVAC offers many benefits, like:
Less expensive heating and cooling bills. A new home comfort system features all the latest technology, including energy-efficient heating and cooling. This can help you save more on your utilities, especially when paired with a smart thermostat.
Better comfort. After getting a new HVAC system, most homeowners notice they're more comfortable at an energy-efficient temp. And that their system makes less disrupting noise when starting up.
Up-to-date technology. Older heating and cooling equipment might not work with a smart thermostat, which could save you hundreds on annual utilities. Not to mention, you have the convenience of being able to monitor and adjust your home's temperature from just about anywhere with your phone.
High-Efficiency Comfort That Fits Your Budget
Our top priority at Schraer Heating & Air Conditioning is making your home a comfortable, relaxing place. That starts with the right HVAC system, which our professionals will expertly help you select. Then, we'll help you find the best financing option that fits your budget.
Give us a call at 636-456-5041 today to get started.
*See dealer for details.
3 Benefits of Installing a High-Efficiency HVAC System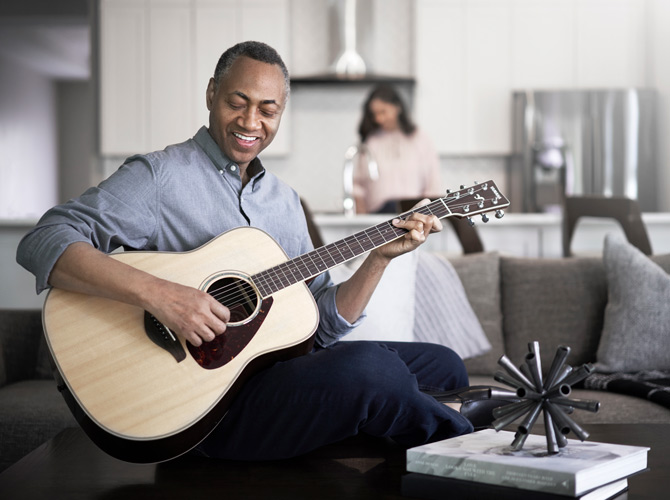 Installing a new home comfort system offers several other benefits, including:
Potential savings on heating and cooling bills.
A new furnace and air conditioner offer better energy efficiency, possibly helping you save more on utility expenses.
Enhanced comfort.
Modern HVAC systems add more comfort to your home through improved airflow, better temperature control and less noise when starting up.
Up-to-date technology.
Today's equipment is compatible with smart thermostats, and some models can be paired with solar equipment for even more energy savings.
High-Efficiency Home Comfort That's Affordable
At Schraer Heating & Air Conditioning, it's our goal to help make your home more comfortable. We'll work with you to find the right HVAC system and affordable payment plan that fits your needs.
We're here to help so you can get started with your new system right away. Call us today to learn more about our affordable financing options.