Designed for optimal warmth and energy savings, durable Lennox furnaces in Warrenton, Missouri, are among the most efficient and quiet heating systems available.
With Precise Comfort® control, these furnaces hold temperatures consistent and energy costs down, even on the chilliest days.
In reality, they can help you save hundreds of dollars on annual heating bills. And certain ENERGY STAR® furnaces could qualify you for federal energy tax credits and utility rebates.
SilentComfort™ in select Lennox furnaces does help keep your heating muted —so you feel it, not hear it. Some of these enhancements include variable-speed heating and extra insulation to decrease noise as your furnace turns on.
Discover just how cozy your home could be with a new Lennox furnace by getting in touch with us at 636-456-5041 today.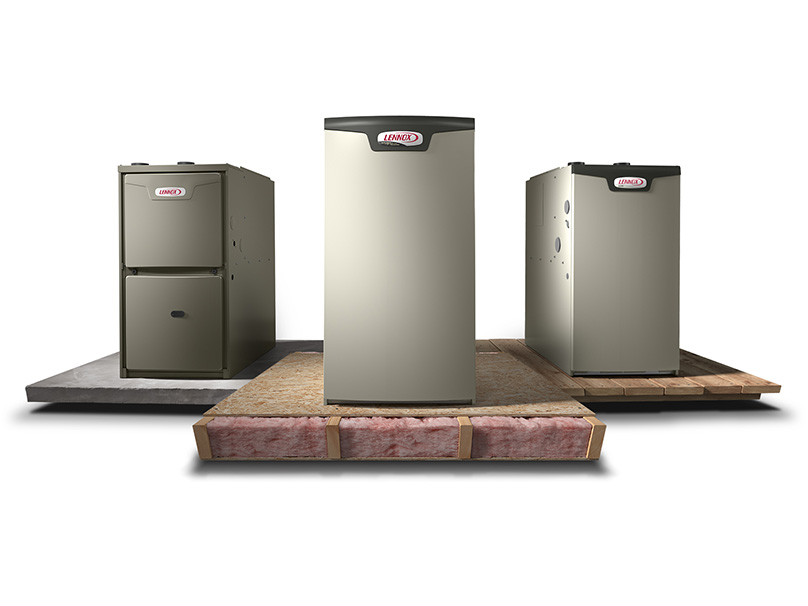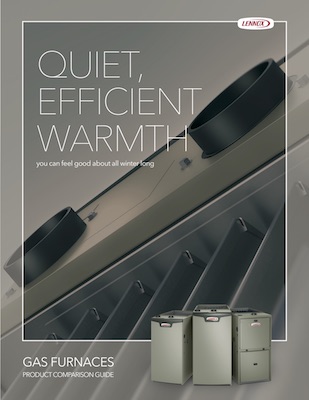 Lennox Gas Furnace Comparison Guide
If you live in a climate that has its share of cold days, you know how good the heat from a gas furnace can feel. The perfect warmth that comes from a Lennox® furnace keeps you feeling great in all kinds of weather. Click to download our current Lennox gas furnace product comparison guide.
Five Benefits of a New Furnace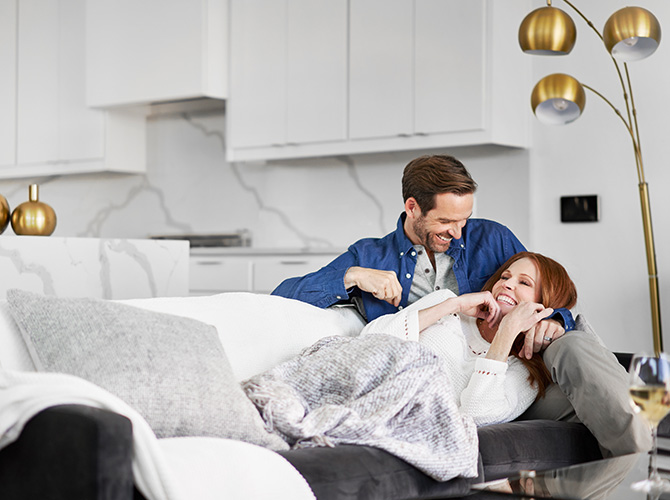 A new furnace offers numerous benefits, including: 
Enhanced energy efficiency to save you more on heating bills.
Smart thermostat compatibility for even more energy savings. 
Improved technology, like variable-speed heating, to quietly heat your home while not wasting energy.
Confidence your heating system will run perfectly throughout the winter without needing expensive emergency repairs.
Peace of mind that your brand-new furnace comes well equipped with sophisticated safety features to protect your family.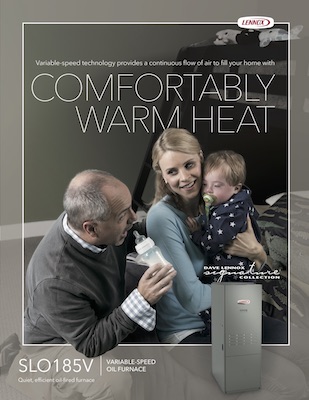 We'll Help You Find the Best Furnace for Your Home
At Schraer Heating & Air Conditioning, we can help you choose the best option for your home, whether you want a variable-capacity gas furnace, two-stage gas furnace or oil furnace. Contact us at 636-456-5041 or get in touch with us online to schedule an appointment today.