When you need reliable heat to see you through brutal winters, look no further than Lennox boilers in Warrenton, Missouri.
Boilers carry a reputation for not using fuel efficiently, but advanced Lennox boilers carry up to a 95% AFUE rating.* These boilers are designed to operate with existing radiator or under-floor heating systems to generate energy-efficient warmth all season long.
Not only are they effective, Lennox boilers are produced to last. They incorporate elements like cast-iron heat exchangers and titanium burners. With no standing pilot light, they're also a safer choice and more dependable than ever.
You can decide on gas-fired water boilers, oil-fired water boilers or gas-fired steam boilers. Need help deciding which choice is right for your space? Our heating and cooling specialists can offer some advice. Reach out to us at 636-456-5041 today and we'll help you select the right equipment for your family.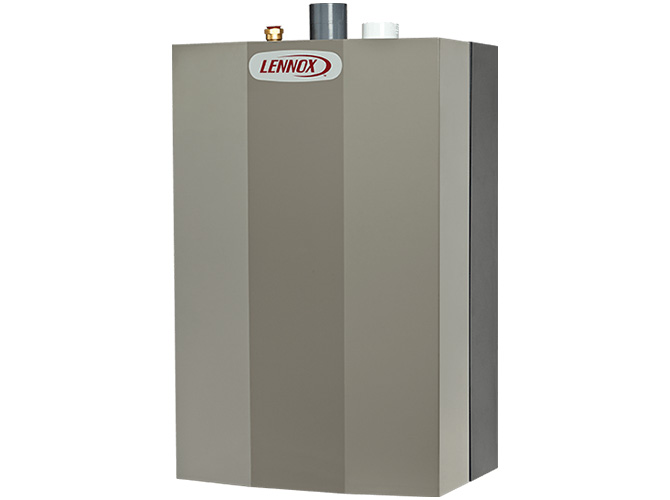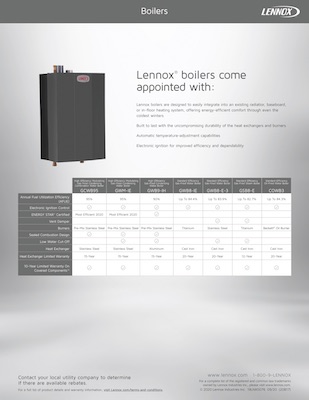 Five Advantages of Selecting a Boiler System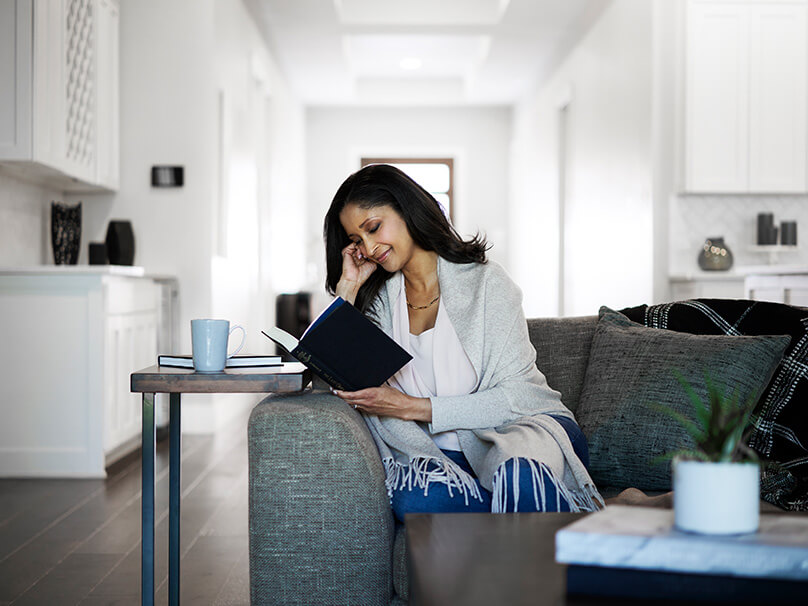 High-efficiency boilers offer a variety of positive attributes, including:
Easy maintenance—There are no ducts to spruce up and no filters to replace. As a bonus, boilers won't push dust through your place.
Avoids allergy circulation—Boilers don't circulate allergens, so they are a great alternative for allergy sufferers.
Enhanced zone control—The zone control you have with a boiler is difficult to beat.
No more dry air—The parched air linked with chilly months isn't a problem for spaces with boiler systems, since radiant heat doesn't generally dry the air.
No problems with clogged up heat sources—You won't have to dwell on cutting off the heat sources in rooms when you have a radiant heat system. You also don't have to think about keeping doors open to provide heat circulation.
We're Ready to Help You Determine the Perfect Boiler for Your Home
Boilers are a powerful and finance-friendly way to heat your home. Call Schraer Heating & Air Conditioning at 636-456-5041 today or contact us online today about finding a new boiler.
*Annual Fuel Utilization Efficiency (AFUE) measures an appliance's efficiency in converting fuel into heat over the course of a year.